1970 THE DOORS PNE Coliseum, Vancouver Concert Handbill + Ticket Stub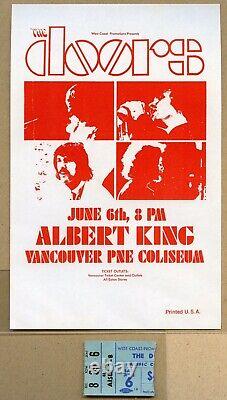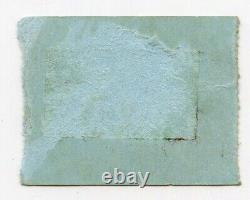 This is an original concert handbill used to advertise a show featuring The Doors. This show took place on 6/6/70 at PNE Coliseum in Vancouver, BC. It measures 5-1/2"x8-1/2" and is in near mint condition.
Also included is a rare ticket stub from the show. It measures approximately 1-7/8"x1-7/16" and shows light creasing and a tape pull on the back.