53 Unused Concert Tickets (Not Ticket Stubs) From 1978 to Present Sold as a Lot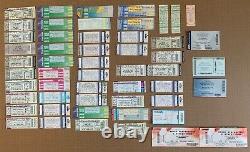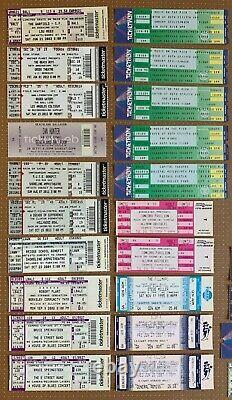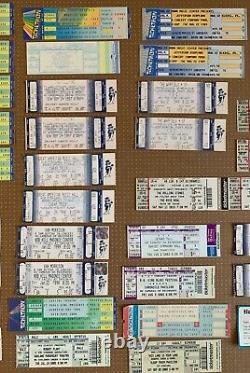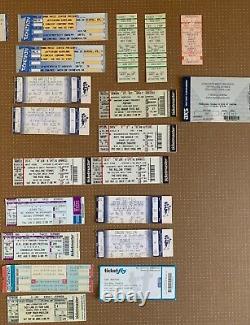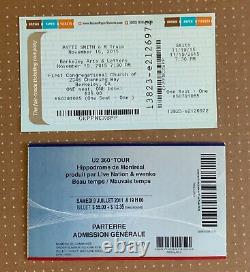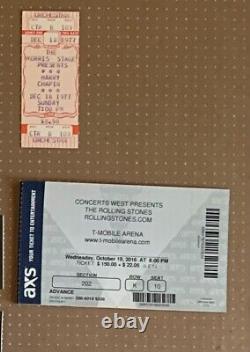 As a 50 year concert veteran, I missed a few shows, and now offering for sale a lot of 53 unused concert tickets. Condition is very good plus to mint. Pictures accurately depict condition of tickets. The Rolling Stones and Bruce Springsteen are still attached. None of the tickets pictured are ticket stubs with a section torn off.
These are whole tickets and were never used.