Elvis Presley 1975 Dec. 31 Concert Pontiac Michigan, Pontiac Stadium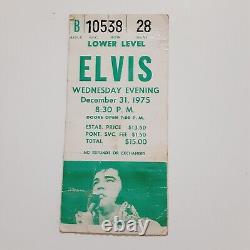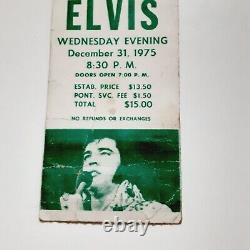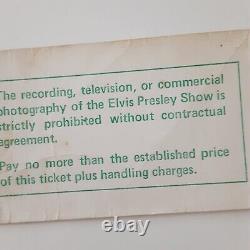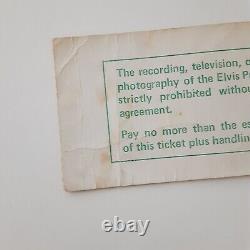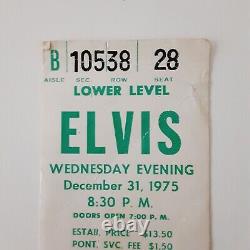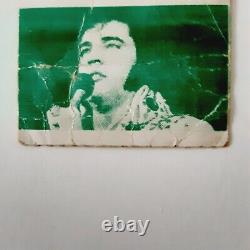 This is a rare and authentic concert ticket stub from the New Year's Eve concert of Elvis Presley in Pontiac, Michigan. The concert was held on December 31, 1975, at the Pontiac Silverdome stadium, during the'Today' tour.
The ticket stub is in good condition and a must-have for any serious collector of Elvis Presley memorabilia. This concert memorabilia captures the essence of the pop, country rock, and rock genres that Elvis Presley was known for.
This is a valuable addition to any collection of music memorabilia and a great way to relive the energy and excitement of one of the greatest performers of all time. Don't miss out on the opportunity to own a piece of history!