Elvis Presley Concert Ticket Stub -November 11,1971 Cincinnati Gardens Ohio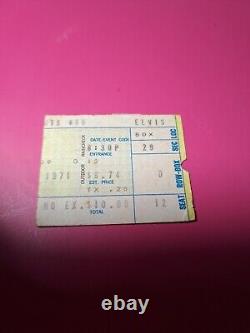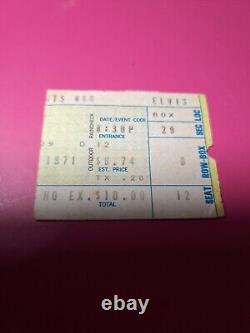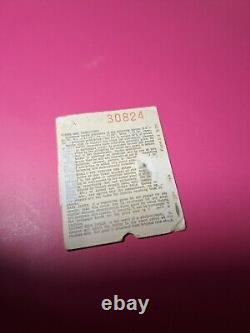 For the ultimate Elvis Presley fan, this concert ticket stub is a must-have addition to your memorabilia collection. The ticket is from the November 11, 1971 concert at Cincinnati Gardens in Ohio. This rare piece of history provides a unique glimpse into one of Elvis's unforgettable performances, making it a precious gem for any music lover. The ticket features Elvis's name, concert venue, and date, along with other details that make it a valuable collector's item.
Whether you're a collector or just an admirer of Elvis's music, this ticket stub is sure to bring back fond memories and transport you back to the golden age of rock and roll. Don't miss out on the opportunity to own a piece of history!