Live Aid 1985 Concert Ticket Stub Queen Freddie Mercury Wembley Stadium UK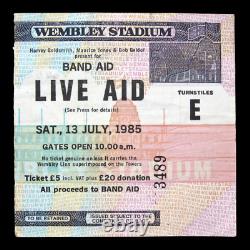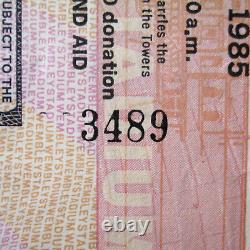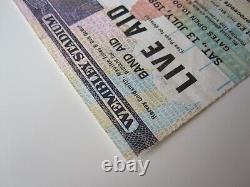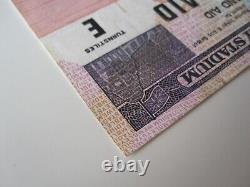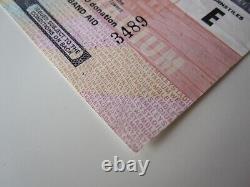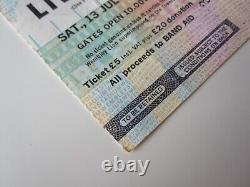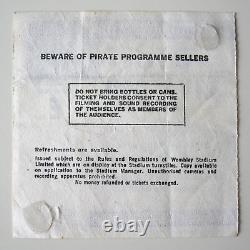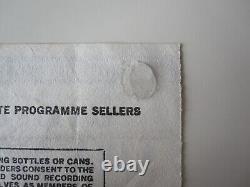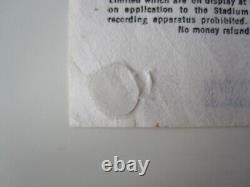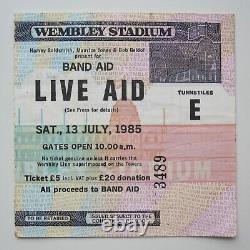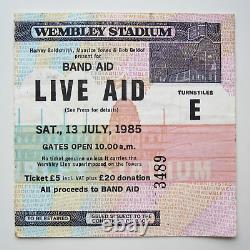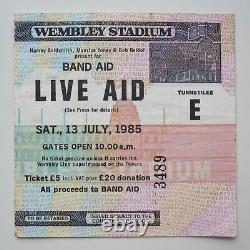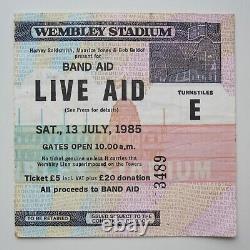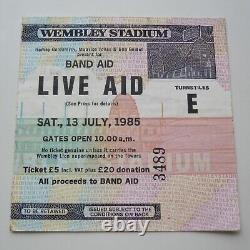 Live Aid : Original Concert Ticket Stub - Wembley Stadium, U. An original vintage concert ticket for the legendary Band Aid / Live Aid concert held on 13th July 1985 at Wembley Stadium, London, UK - featuring the iconic Queen performance with Freddie Mercury. Measures 8.4 cm x 8.4 cm (3.3 inches x 3.3 inches).
Very Good - A clean perforated break, nice sharp edges, a few light fold creases (mainly visible on the rear), a couple of blobs of adhesive residue on the rear where it has previously been stuck to a clear plastic film. There are no tears, staple holes, pin holes or pen marks. We also sell a wide range of items from Queen-related solo projects including Freddie Mercury, Brian May, Roger Taylor, John Deacon, The Cross and more. We want you to be 100% satisfied with everything we do, including a the accuracy of the description, b the quality of packaging, c our communication with you and d how quickly your order is dispatched. We welcome any questions you may have.