The Clash Concert Ticket Stub Red Rocks Denver CO May 25 1984 English Punk Rock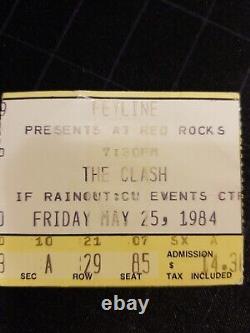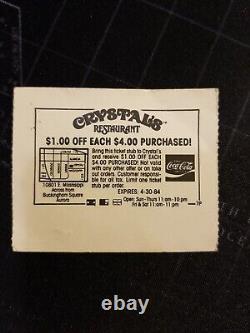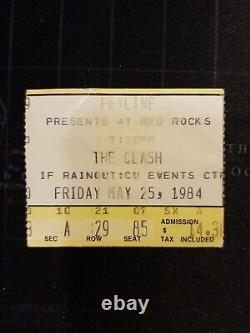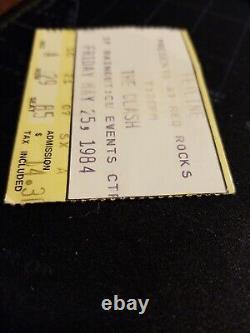 This is a ticket stub from The Clash concert held at Red Rocks in Denver, CO on May 25th, 1984. The band, known for their English punk rock style, put on an unforgettable show that night. The ticket is original and serves as a great piece of entertainment memorabilia for fans of rock and pop music, particularly those who appreciate The Clash's iconic sound.
The concert took place in the United States, which adds to the significance of the item for collectors interested in country/region of performance. Get your hands on this rare piece of history today.